Table Service
Please wait to be seated. Staff will direct you to a table.
You will need to provide identification and proof of address.
No more than six from a household at any table.
No more than four from multiple households at any table
Stay seated, staff will serve you at your table.
Wear a mask to visit the toilets or when leaving.
(Free masks available)
Do not stand around or wait at the bar.
Keep 2m apart.
Do not move furniture.
Please be patient.
Closing Time
Last orders at 9:30pm
Bar closes 9:45pm
Pub Closes 10pm Promptly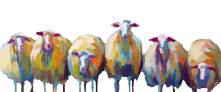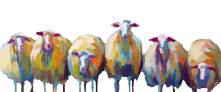 The Farmers Arms
Cwmdu
Crickhowell
NP8 1RU
We are located directly on the A479 in the village of Cwmdu, about 3 miles from Crickhowell.
Our GPS coordinates are DMS N51° 54′ 22″ W3° 11′ 36″ or DD 51.9062  -3.1933
Telephone : 01874 202132
E-mail : info@the-farmers-arms.com